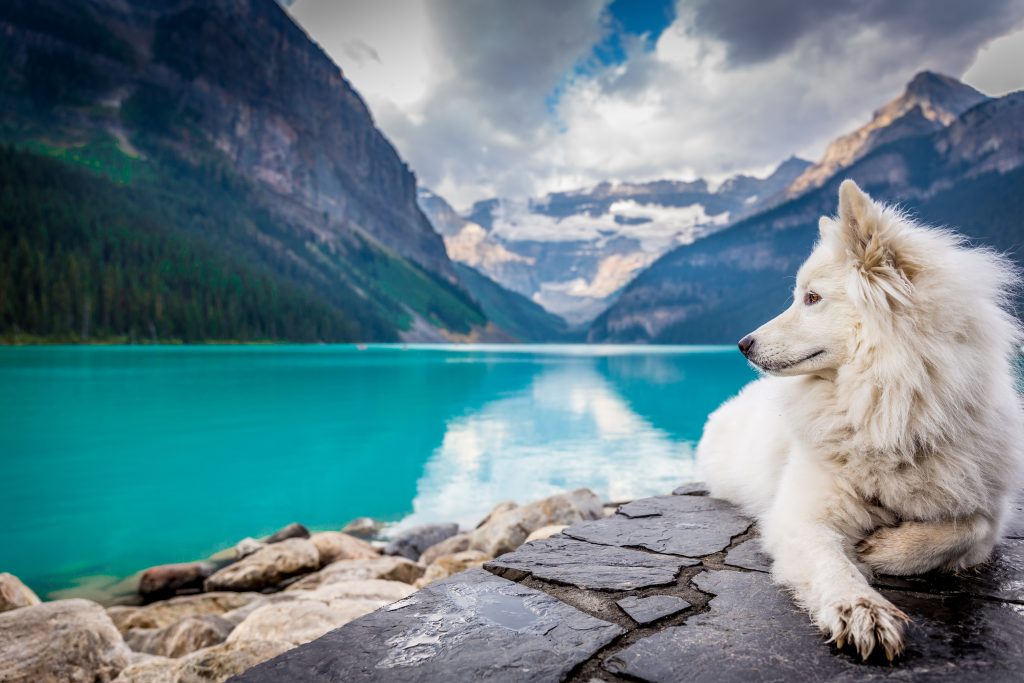 You know that my passion is helping people achieve their best life through nutrition and lifestyle. And I love teaming up with other practitioners who share this passion.
So far we have be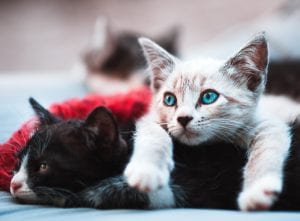 en focusing on the humans in your family, but I also know how important our 4-legged family members are in our lives as well. So when I met Dr. Katie Woodley I KNEW she would be a great collaborator!
Have you ever wondered how you can proactively improve your pet's quality of life?
I am so pleased to invite you to meet Dr. Katie Woodley, BVSc, cVMA, GDVCHM. She is coming to the Living Well Health Group's offices to give us important information on how we can help improve our fur baby's lives, naturally and holistically–just like we treat ourselves!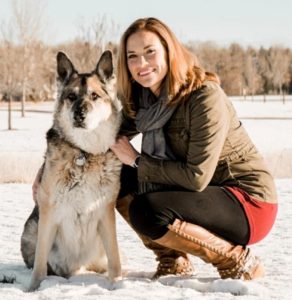 This is a free event–so mark your calendars for 6pm, Wednesday, Feb. 12th  where we will discuss nutrition, vaccines, acupuncture and herbal medicine for your pets.
Dr. Katie attended veterinarian school at Massey University in New Zealand where she developed a yearning about how to live more naturally with our environment.
"I am passionate about expanding the holistic medicine options that are available to pets regardless of location.  Through my own journey of my pet's battling cancer, I am on a mission to make sure pet parents can do whatever they can to help their beloved pets thrive and live a long and vibrant life with easy to implement plans" ~ Dr. Katie
As part of her practice, The Natural Pet Doctor, Dr. Katie partners with her clients to provide them with the tools they need to help their beloved furry family members thrive. During this free event she will cover such topics as:
Nutrition
Vaccines
Acupuncture
Herbal medicines
Alternative and complementary therapies
How you can safely replace or enhance conventional treatments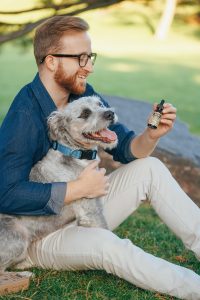 While this is a free event, space is limited,
so please call 970-685-8531 to reserve your spot.
6pm, Wednesday, Feb. 12th 
Living Well Health Group
1435 29th Street, Loveland, CO 80538.