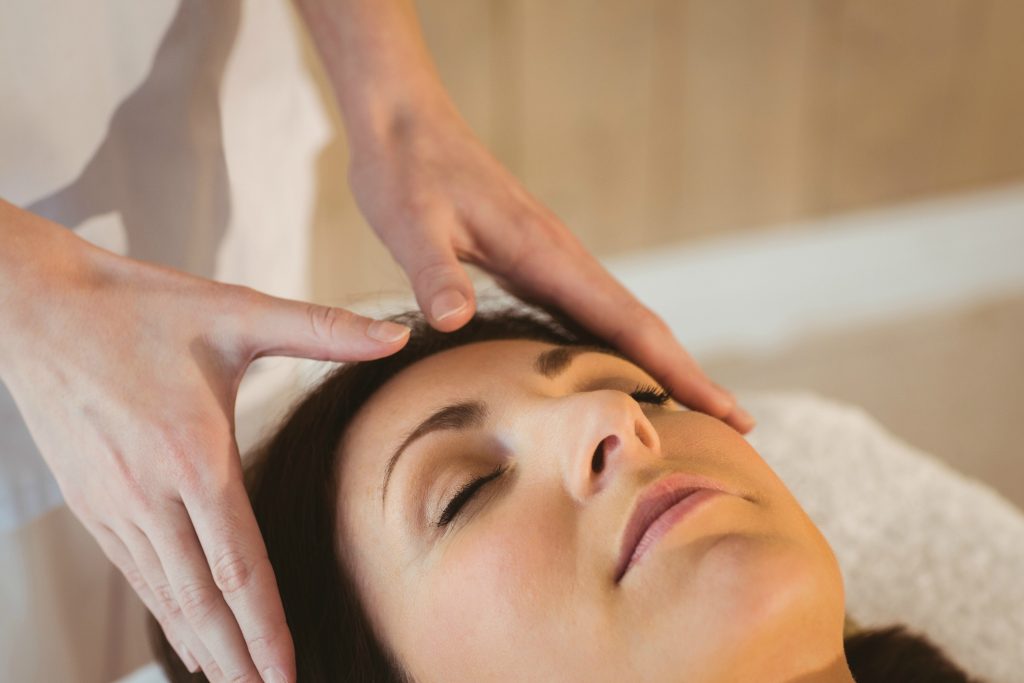 Living Well Nutrition: The Center for Epigenetic Counseling, of Loveland, Colorado, and the Living Well Health Group are pleased to announce they now offer LifeSpark Reiki and Healing Touch for people experiencing cancer.
LifeSpark Cancer Resources is a leading-edge non-profit organization that provides Reiki and Healing Touch treatments free of charge. These gentle, hands-on therapies support peace and healing for cancer patients. LifeSpark healers provide sessions at some of Colorado's top hospitals and other locations in Colorado as far south as Colorado Springs.
"While we all wish that no one had to experience cancer, we are proud to partner with LifeSpark Cancer Resources. We are happy to donate space so their volunteer healers can help more people by expanding LifeSpark's reach farther into Northern Colorado," said Hall.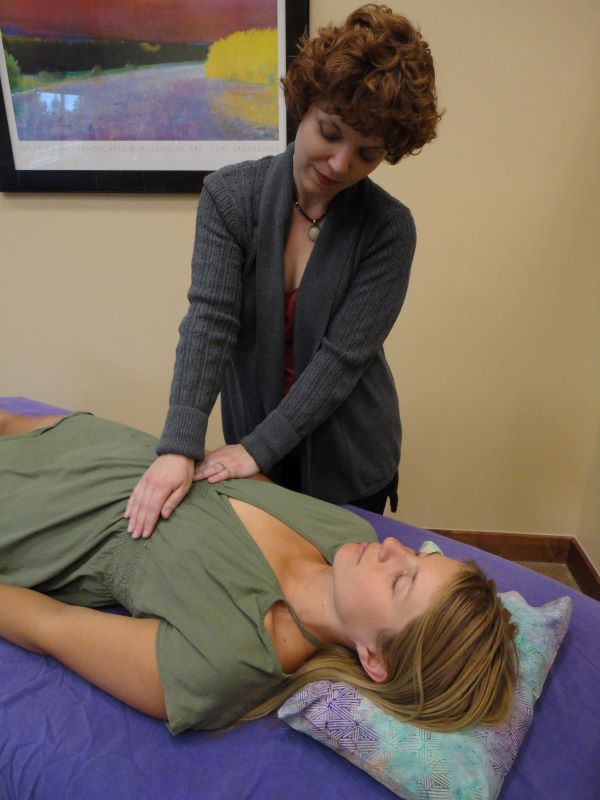 Experience Peace & Healing During and After Cancer
Free Reiki and Healing Touch sessions that restore you
Nearly 80% of recipients report significant improvement both physical and emotional
95% of participants say the sessions were valuable and would refer others to the program
There are more than 100 LifeSpark volunteer healers
Thousands of sessions are delivered every year to individuals with cancer and their caregivers.
Therapies are complementary and integrative with traditional medical care and all types of treatments.
LifeSpark Reiki or Healing Touch providers are all volunteers who have taken an 18-hour training program specific to treating cancer patients. Before they can participate in this training the provider must already be certified as Level II Healing Touch or Second Degree Reiki practitioners and have given a minimum of 50 full sessions on others.
"You and your loved ones deserve peace and healing while going through cancer.  LifeSpark's unique program of Reiki and Healing Touch treatments are gentle and supportive, and offered at no cost," Susan Whitley, LifeSpark Board Member and Fort Collins resident.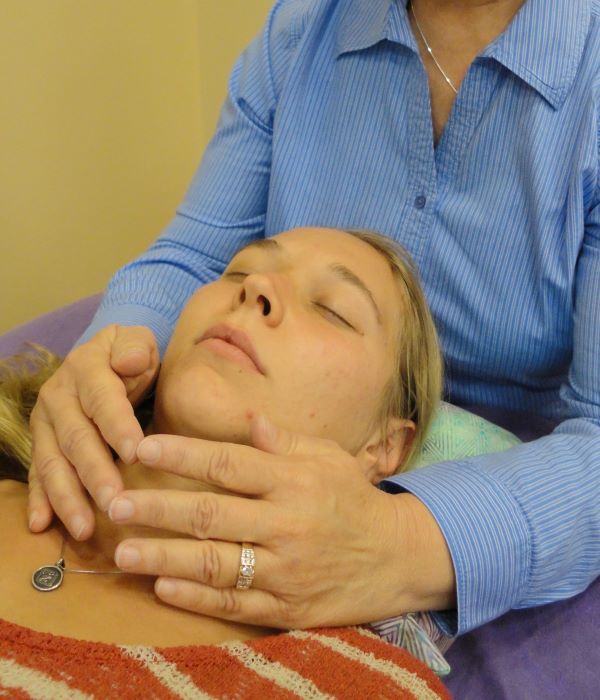 People experiencing cancer who would like to sign up for healing therapy through LifeSpark Cancer Resources can find more details here: https://www.lifesparknow.org/lifespark-treatment-locations/
If you are a healer interested in volunteering to help cancer patients through LifeSpark, attend the required 18-hour Provider Seminar scheduled for Aug. 30-Sept 1 in Longmont. Another Seminar will be held in November in Denver. For more information about becoming a LifeSpark Provider, please visit the volunteer page on their website, https://www.lifesparknow.org/volunteer/.