The Gut Reset Project
At Living Well Nutrition, we know how important listening to your gut is. Sure, listening to your intuition is important, but that isn't what we're talking about.
As a functional nutritionist, I know your gut is one of the most important—and overlooked—part of your health. But gut health is more than just about your digestion.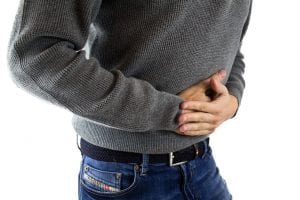 You might not be aware of the close relationship between your gut, your brain, and your overall health.
I just came back from a conference, and even I was blown away by the amazing information that was presented about the gut and our overall health. Did you know that there is a link between the gut microbiome and mental illness? Wow!
It used to be believed that poor gut health was a symptom of, or resulted, from disease. Turns out that isn't exactly right.
Research indicates that poor gut health may be a major influencer in whether you get some pretty major diseases. Poor gut health is now linked to Alzheimer's Disease, Parkinson's, Cancer, and other serious chronic conditions.
Take a minute to digest that. Okay, that may be a bad pun, but I couldn't resist. In all seriousness, think about this carefully: if you have poor gut health now, you may be setting yourself up for a pretty scary future.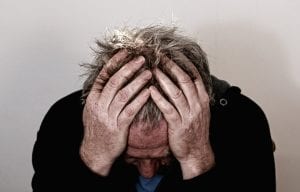 The good news is that you can reset your gut! In fact, I have designed a 12-week program to help you reset your gut and regain your health. All in a natural way! That is what I love about functional nutrition–empowering you to restore your body's natural health.
The gut health restorative program is designed for anyone with chronic digestive issues, inflammation, pain or fatigue. It is also for those who have experienced unexpected weight gain (or loss), or who just can't seem to lose weight even though they are 'doing everything right.'
The program will cover important topics such as
Inflammatory foods—what they are, and why and how to avoid them
Toxins that make us fat
How to sleep like a baby
Caring for our gut microbiome
Hormone heaven
And much, much more!
The Gut Reset Project will be held Thursday evenings 6:30-8:00pm beginning May 30. All 12 sessions will be at Living Well Nutrition's offices, 1435 29th St., Suite 100, Loveland, CO 80538. The fee for the program is just $399.
Improve your gut health and have a healthier today and future! Register for this class today: call 970-685-8531 or you can register online at LivingWellNutrition.com