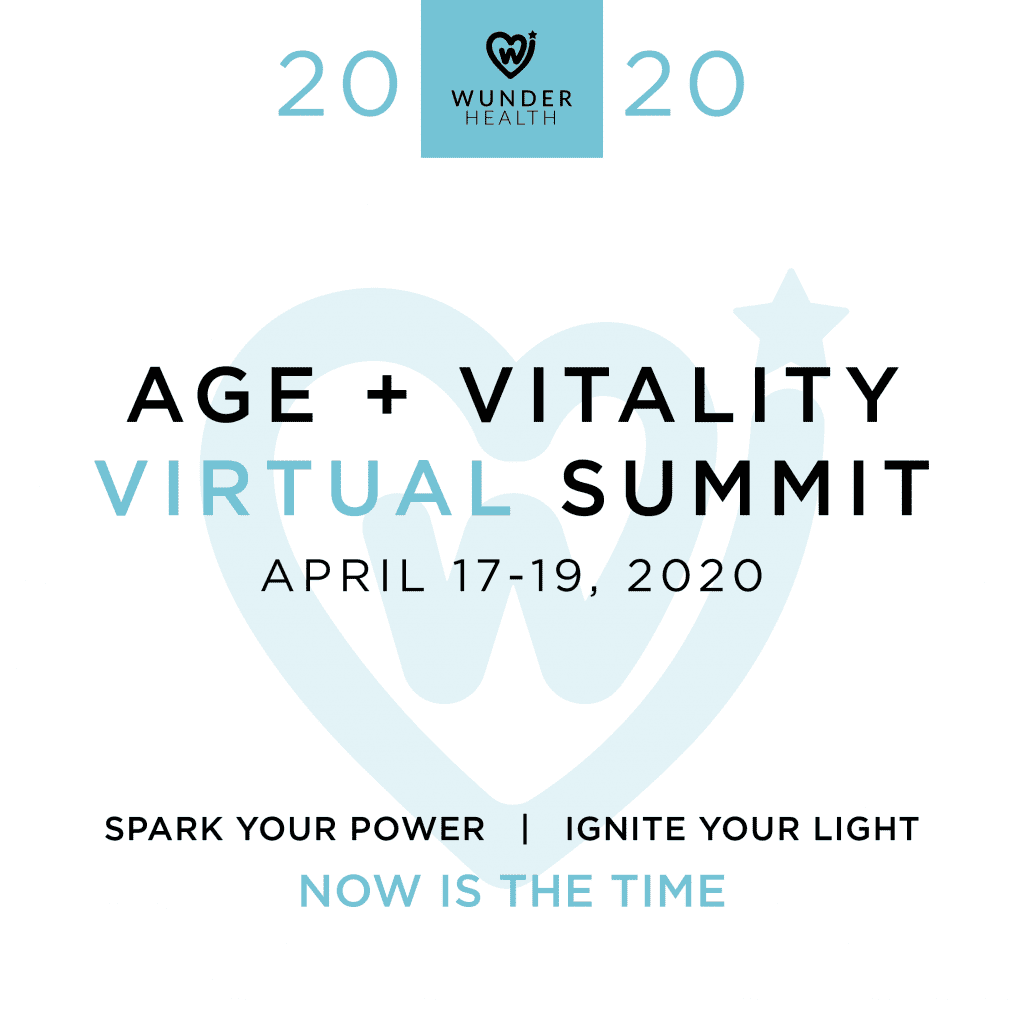 KRISTY HALL, FEATURED SPEAKER AT 2020 VIRTUAL AGE & VITALITY SUMMIT
Originally scheduled as a retreat, I am proud to work with a group that could pivot so quickly in light of the COVID-19 pandemic and deliver such important health information to people right when they need it.
You can get all the valuable information on a wide range of health topics, all while staying-at-home.
The Age + Vitality Summit is now VIRTUAL April 17-19. There will be more than 40 speakers, livestreaming from both Colorado and Indianapolis.
I will be speaking on Epigenetics of Longevity. Other topics include:
Natural pain relief
COVID-19 & New Paradigm in Aging
Hydration & Structured Water for Total Health
Cancer is Not Your Destiny
Regenerative Medicine
Brain Health
Aging Well for Men and Women
Healthy Relationships
Clean Eating
Good Gut Health
As this has changed to an online format, ticket prices are super reasonably priced.
Ticket prices for the entire 3-day virtual summit are just $44. That includes the livestreaming and also all the downloads! Be sure to reserve your seat ahead, prices will go up on April 17th.
To register for, or learn more about, the 2020 Virtual Age and Vitality Summit, please visit https://www.wunderhealth.com/virtual-summit
Hope to "see" you there!
To your health,
Kristy