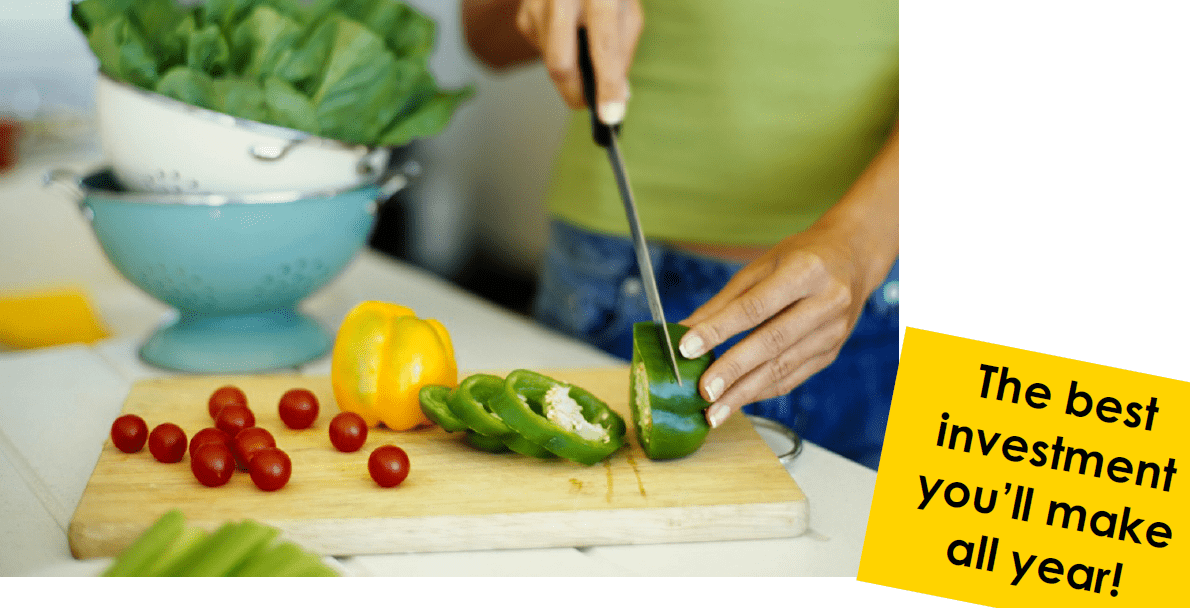 Are You Ready for Better Health? 2018 is Your Year!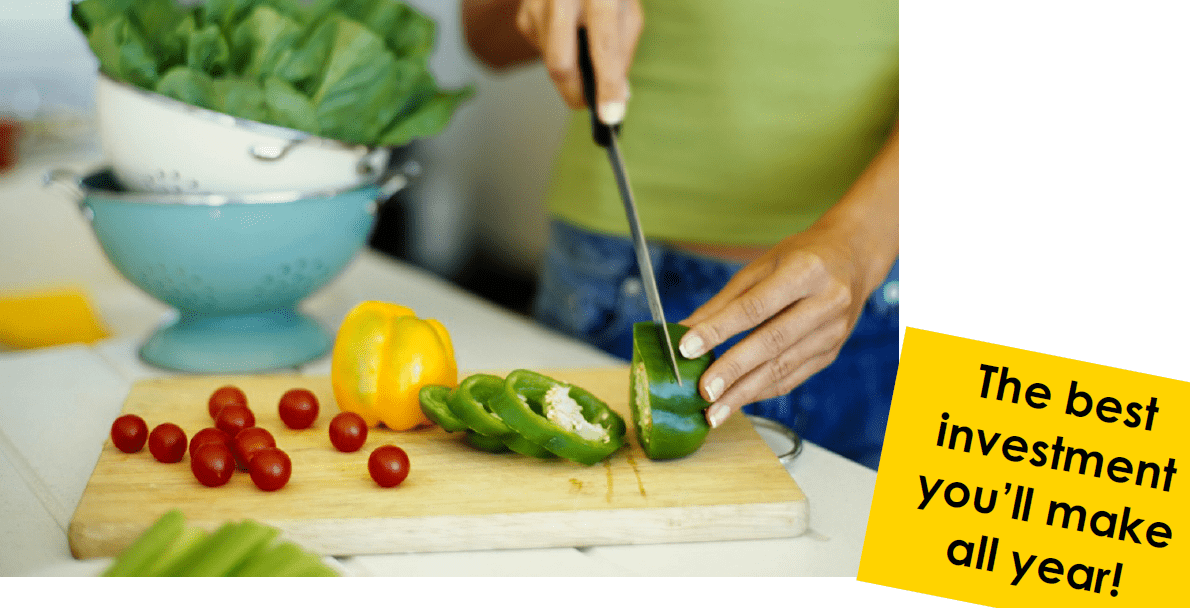 Take charge of your health with this great health education seminar conducted by two local health professionals.
You're Going to Learn:
Epigenetics: You control your genes
Habits: Know what's right for you
Inflammation: Stop and reverse disease
Mindsets: Are yours helping or hurting you?
How to Register:
By credit card: The link below will take you to EventBrite where you can pay by credit card. Please note EventBrite does add a service fee
By check: No later than January 5, mail your check for $20 per person payable to Living Well Nutrition. Mail to Living Well Nutrition, 704 N Taft Ave, Loveland, CO 80537.
This life changing event is taught by Amy Mihaly and Kristy Hall.
---
Amy is a family nurse practitioner and certified GAPS practitioner. She owns Be Well Clinic in Loveland where she blogs, teaches, writes, and does health consults with patients from birth to adult. She has published a book, Notes from a GAPS Practitioner: Using Diet to Unlock the Body's Healing Secrets, and has a growing line of health symptom tracking journals. To learn more, go to bewellclinic.net.
Kristy holds a Masters degree in Holistic Nutrition, is board certified, a Registered Nutritional Consulting Practitioner, and a Registered Orthomolecular Health Practitioner. At her business in Loveland, Living Well Nutrition, she coaches clients and improves their quality of life through changes in lifestyle, exercise, attitude and nutrition. To learn more, go to www.livingwellnutrition.com.