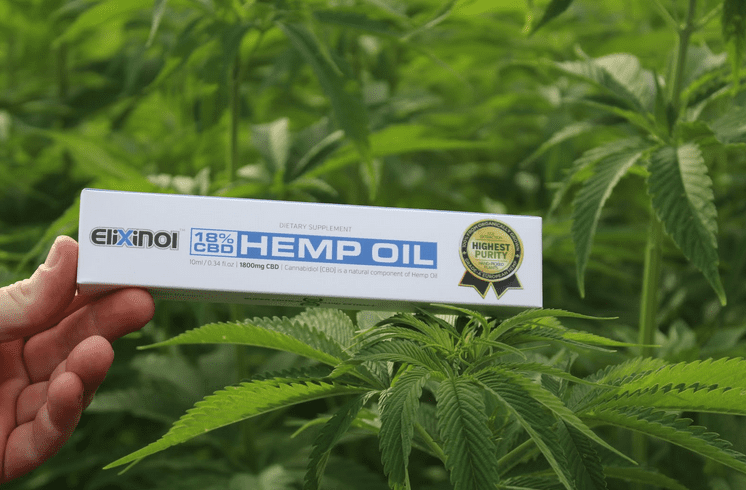 This month's meeting features Christy Thiel, who will be discussing the uses and benefits of CBD oil.
Christy is the Director of Business Development for Elixinol, a Colorado based company focused on manufacturing and providing the highest quality CBD Hemp extracts in the world.
Christy's job at Elixinol is educating medical and health professionals on the benefits of using CBD oil. At this special meeting, Christy will be discussing in layman's terms the many health uses for this THC free hemp oil. Benefits include improved sleep, reduction in IBD/IBS symptoms, reduced anxiety and depression, and CBD oil can even help in case of traumatic brain injury.
Living Well Nutrition offers a monthly online group to help women with fibromyalgia. Each meeting will feature a different speaker covering a topic that naturally helps people overcome the pain and fatigue associated with fibro.
Topics vary, relating to ways to reduce pain, increase energy, and how to live well with fibromyalgia. Meetings are open to the public at no charge.
Please note this month's meeting is at a special time–5:30pm
Registration is required to access the training system software. To register for upcoming sessions visit https://attendee.gototraining.com/rt/5451510971894551298.