We are happy to provide you with special values on services and products. These health specials will change periodically–roughly every month or so. Come back here and check to see what our latest specials are, or you can provide us with your name and email address below and we will shoot you an email with our latest specials.
Please note that most of our specials are tailored for folks who can come into the office. That being said, we will offer specials from time to time that may be of benefit to our readers who can't make it into our Loveland location.
---
Current Specials
---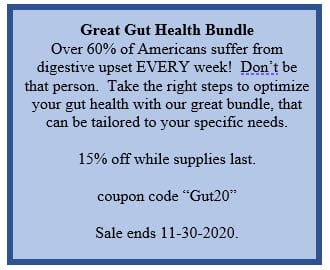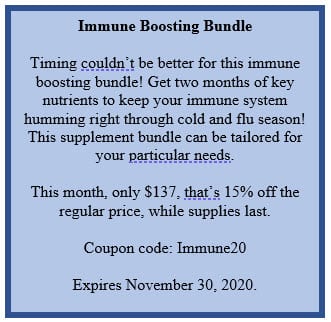 ---
If you already get our email notices, you do not need to sign up again–we've got you covered!
---
Living Well Nutrition
The Center for Epigenetic Counseling
Phone: 970-685-8531
Email: Kristy@LivingWellNutrition.com
Address: 1435 29th Street, Suite 100 | Loveland, CO 80538